No matter who you ask, everyone (especially men) will see sex as something that is not complete without a proper finisher that signifies the end of the sex act. For some reason, the majority of dudes out there will not care that much about their girl achieving orgasm and all that stuff, but something that they really like is when they cum splashes all over the woman's skin.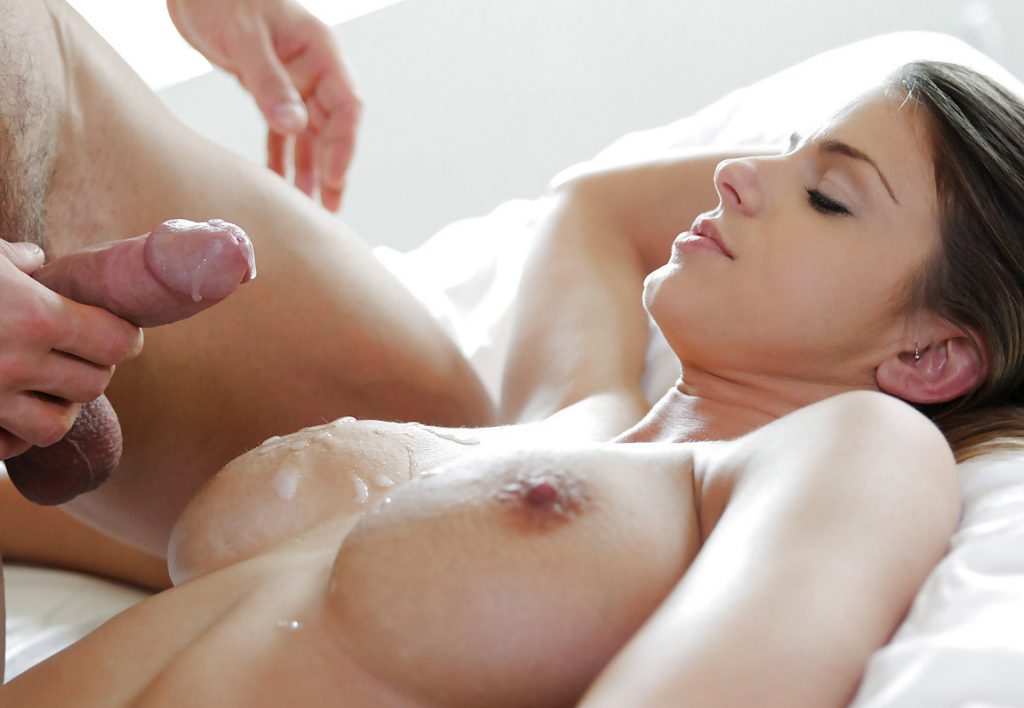 Sometimes, the cum needs to go someplace else, but it is important that a cumshot is what is involved in the act. This cumshot then easily heads over to the woman's face, her breasts, or maybe her belly.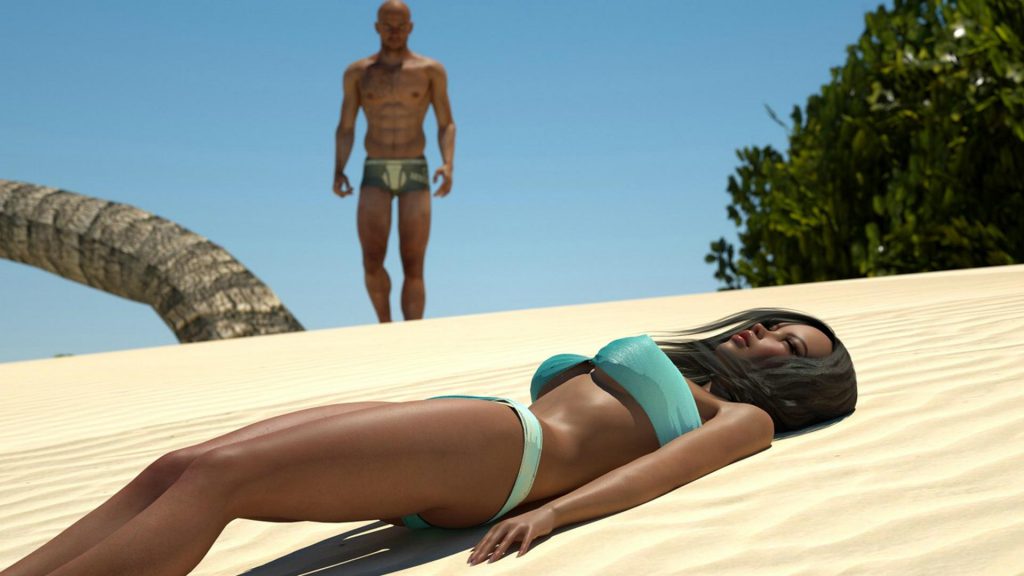 Sometimes, it is also very fitting for the cum to end up on the woman's back or her butt, like with doggy style. It all depends on the sex position, after all. We find that there are plenty of interesting ways to end intercourse, that's for sure. However, why do men even care about the "grand finale" of their performance so much? I mean, they only care about their half of the grand finale for the most part, do they not want to see their women happy after what they did to them?

Good sex is something that takes a whole lot of work, and that's why fucking professional sex workers is something that costs a lot of money, even if you were to ignore the "emotional labor" that comes into the equation, although you really can't do this…as fucking a stranger is not something that's usually way too good for your head unless you really like that person. Of course, in many occasions, the female sex workers don't really have any type of choice, and when they somehow do, it's really not going to be Antonio Banderas and Brad Pitt fighting over who gets to fuck your holes for a hefty sum of cash, and even when this happens, it's going to be some sort of scam, without a doubt. That's just some common sense, you know? When things are too good to be true, then you doubt them for what they are and hope that you do not run into some sort of trap along the way.
There aren't many ways to get yourself to care more about the orgasm of your woman, really. You only need to be persistent, and you need to love pussy a whole lot, as you will play around with that thing for quite some time before you make a girl cum hard for you. However, you can expect some tremendous sex from a woman that sees you putting in a lot of effort when it comes to her pleasure, so all in all, it's going to be a win-win situation. There are plenty of free sex games that are also online porn games (duh, you will obviously be playing them on the internet instead of downloading them) that will help you hone your sex moves, so feel free to look around as soon as you're done reading this sentence.